From The National Conference on Health Communication, Marketing, and Media
What does it mean to create a community around a health-related cause? Find out at this panel coming up on August 20.
From CSR Wire
You know you're having an impact when you are emulated, however inadvertently. Social advertising is peeking into the mainstream, but is it really ethical?
Image Source: Flickr user Christoper Billman
From The New York TImes
A Nielsen study affirmed the idea that Twitter chatter during prime-time shows can sometimes cause a "significant increase" in the ratings.
Image source: Flickr user Ucumari
From HootSource
Social media has proven itself to be an invaluable resource in times of disaster. This white paper explains how newrooms can use it to the best effect.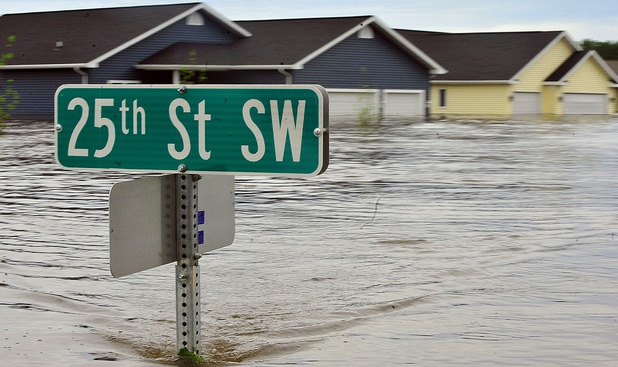 Image source: Flickr user DVIDSHUB
From Mashable
Ever played a dog before? You might have to soon.